Because so few people are coming by to view art these days, our current exhibit, Something Old, Something New, Nothing Borrowed & a Taste of Blue by photographer Bobby Davis, is being held over. Come on by and see this amazing show!
---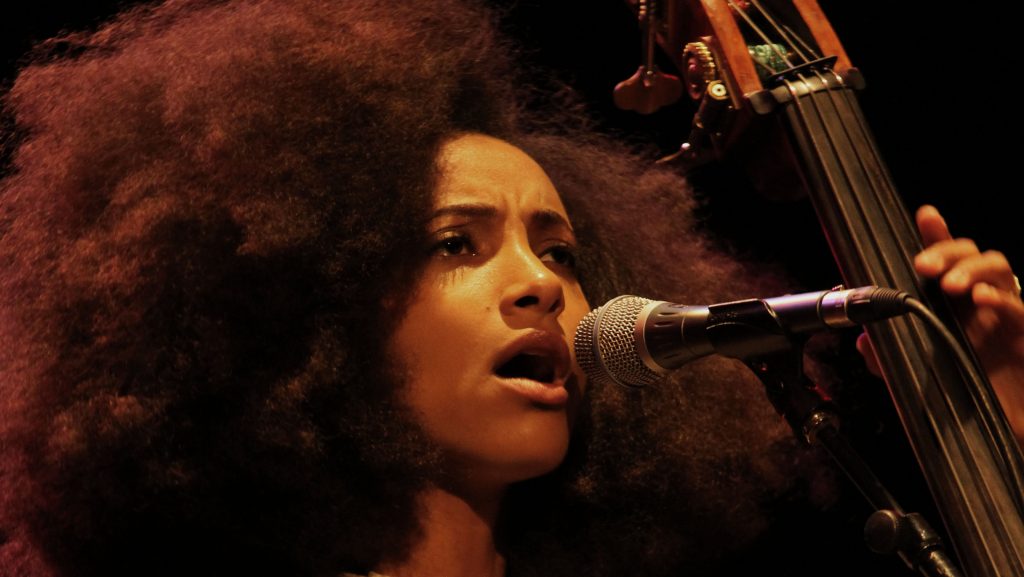 Bobby Davis came to photographing Jazz Greats by happenstance. Charged with writing a student article on a performance by nationally renowned jazz guitarist Michael Gregory for The Collegian at UMASS, Davis grabbed a camera from the paper's office when he realized no one was documenting the event. The rest is history. He was approached by the Amherst Record to submit his photos for their article, and by Michael Gregory himself, who was seeking press materials.

Upon graduating, his camera took him on to a career as a traveling yearbook photographer through New York's Delmar Studios. His many years of shooting saw him documenting friends, family and his travels, but his enduring passion remains in capturing jazz musicians such as Miles Davis, Gil Scott-Heron, Ray Charles, Archie Shepp and Angela Bofil.